You've been hired to lead the communications department at Northern Lights Electric Cooperative. Your first assignment—put together a strategic communications plan. To start, you need to gather information. Using the worksheet as a guide, take notes on the strengths, weaknesses, threats and opportunities you can glean from the information below. You should be able to find 3-5 insights for each category. We will discuss findings together as a group in class.
Survey Results
Northern Lights Cooperative completes a member survey every two years. Surveys are a great resource to inform strategic planning. Not only do surveys allow you objectively see if you are moving the needle, but they can also highlight areas where you need to focus.
Member Engagement & Loyalty
Chart that shows governance trust in one particular county is lower than the rest.
How would you prefer to receive updates in an outage situation?
Graph (maybe show texts #1?)
Leadership Interviews
Listening to gain an understanding of where leaders want to take the company is invaluable. Watch the interview with Northern Lights Cooperative CEO to see what you can learn. How can you help support the direction with your communications plan?
Employee Interviews
Listening to employees can provide a lot of insight, too. Member services employees will be able to share a lot about member sentiment and processes that could be improved. But don't forget to examine the communication experience inside the organization, too. Talking with employees can provide direction on how to improve internal communications.
Social Media Review
Surveys aren't the only place your members will share their opinions. Comments on a co-ops social media page are treasure troves of information. If you review the page carefully, you're likely to notice themes start to take shape. Consider if any of the themes you identify deserve a place in your strategic plan.
National Landscape
While it's important to gather information about your co-op specifically, it's also a good idea to look at the bigger picture and what's going on with co-ops nationally. NRECA does an amazing job identifying issues and providing resources.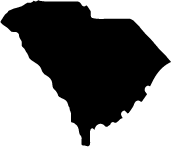 South Carolina
S. Carolina
A newspaper ran nearly a dozen articles focused on co-op governance asking these 20 questions.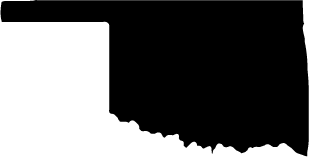 Oklahoma
Oklahoma
Electric co-ops are facing increased governance scrutiny allegedly stemming from a group called "We Own It."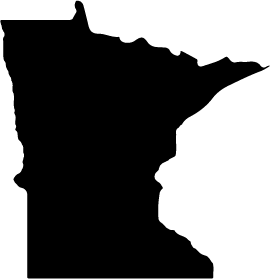 Minnesota
Minnesota
A group of energy advocates published a report card alleging electric co-op governance transparency issues.
Research Resources
Need to find way to display MLI drivers and any Touchstone/NRECA research insights.
Offers a good value proposition
Communicates in ways that resonate
Communicates well when things go wrong
Aligns customer service offerings with member expectations
Invests in programs that improve the local community
Provides member-focused energy management tools
Paper and postage are going up. Need to find way to display