Upon receiving your score, follow this 3-step process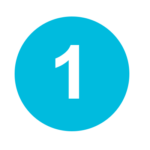 Understand Your Score
Where does your Member Loyalty Index score fall on the scale? A Member Loyalty Index score between 70-90 is considered healthy. A score in this range means your co-op is doing a good job engaging with members and building loyalty. Keep in mind that no matter what your score is, there is always room for improvement. Make it a goal now to beat your current score the next time around.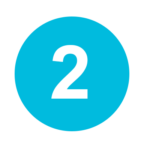 Compare Your Score
The benchmarks listed below are based on 70,000 survey responses collected by NRECA Market Research from nearly 60 co-ops in 18 states.
National Average
National Average By Methodology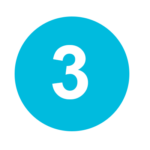 Improve Your Score
Over the past few years we've continued to research member loyalty and deepen our understanding of what activities result in greater member loyalty at cooperatives. Below you will find a few key drivers of member loyalty. As you look through your survey results, if you have an opportunity to improve in any of these areas, that's where you should focus. Putting resources behind these key drivers has the greatest likelihood of increasing your members' loyalty to your cooperative.
Offers a good value proposition
Communicates in ways that resonate
Communicates well when things go wrong
Aligns customer service offerings with member expectations
Invests in programs that improve the local community
Provides member-focused energy management tools